Launched for World Mental Health Day 2019 are brand new education resources all about positive wellbeing and mental health!
Some designs are wallet cards and most are double sided postcards with the image on the front and information on the back!
Click on the links below to view the content.  Please note you will be unable to print them due to copyright laws. All cards are 25p each.  For an order form, click here! 
Anger management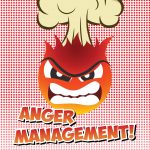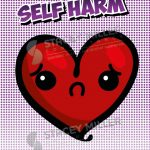 Positive thinking for young people
Recovery position card (front)
Relationship rights wallet card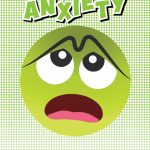 Plus a self help mental health toolkit coming soon!