Stacey Miller Consultancy in the Media
I relish outreach opportunities. Having worked with everyone from young people, local police, and government agencies as well as local and international companies such as Microsoft I am able to offer my expertise in a wide range of subjects, tailored to your needs. 
I welcome opportunities to assist you in broaching delicate subjects across addiction and mental health, whether you're hosting a podcast or radio show or organising a conference I am passionate about sharing my knowledge and experience to improve people's wellbeing.
Below you can find examples of my outreach and media work. If you have a project in mind or would like to #AskTheExpert get in touch today!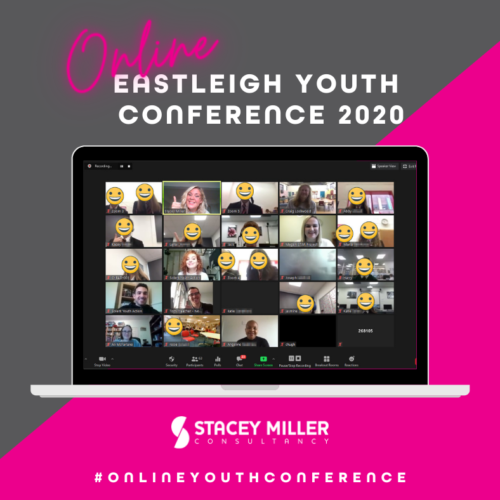 Sophie's Real Relationships Podcast | Mental Health
Back in April 2020 I was delighted to join Sophie on her podcast discussing handling mental health issues.
Sophie's Real Relationships Podcast | Addiction
It was an honour to be asked by Sophie to join her again to discuss addiction and what does it really mean…
Messages of Hope | Domestic Violence and Abuse Awareness Interview