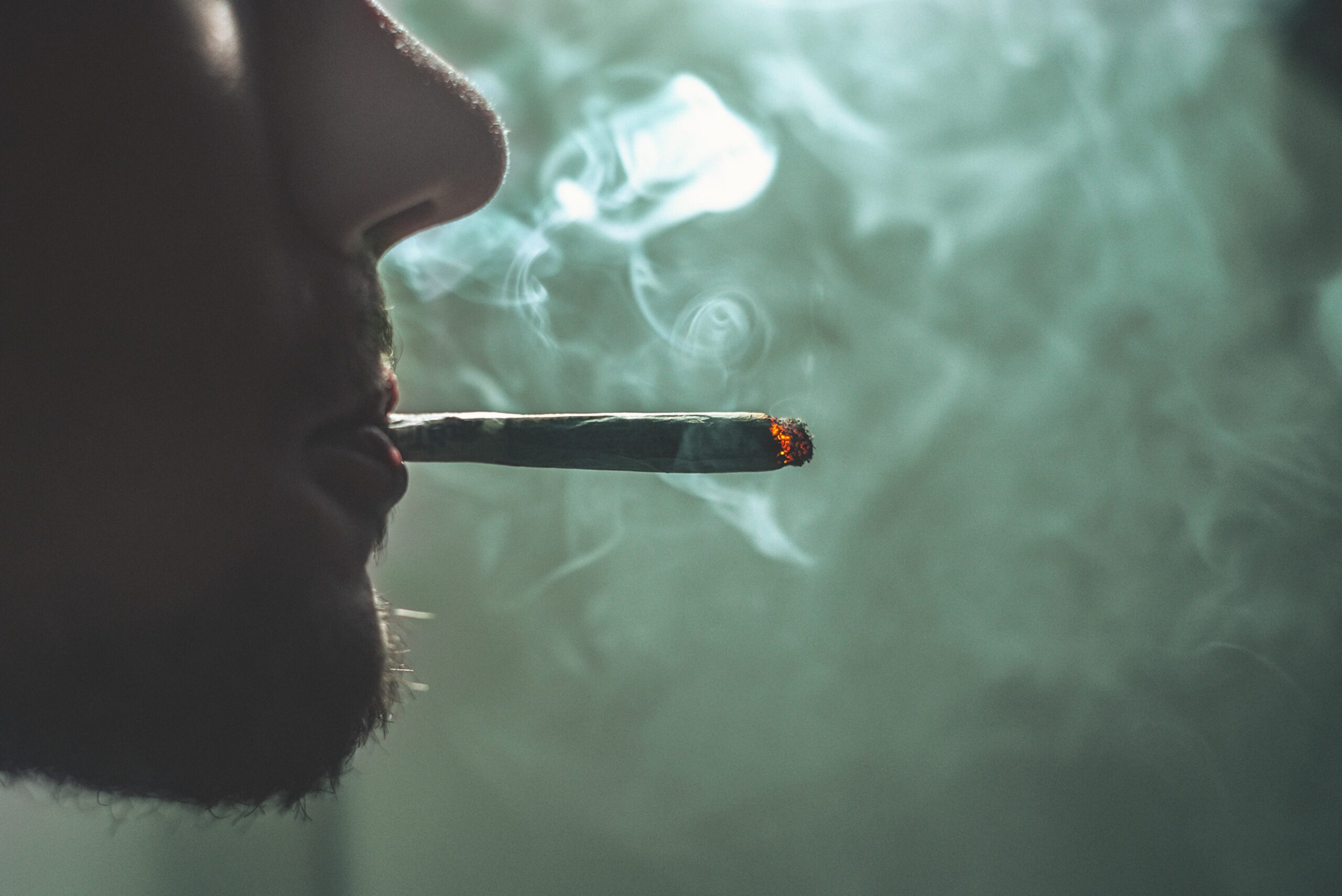 My substance misuse resources are fully endorsed by
Hampshire Constabulary
and also the
Youth Commission
which is part of the Hampshire Police and Crime Commissioner's office.  Ranging from alcohol to amphetamines and heroin to psychoactive substances, a wide range of topics are covered and regularly kept up to date. These resources go hand-in-hand with my workshops and training courses.
br>
There are 16 education postcards in total at just 25p each!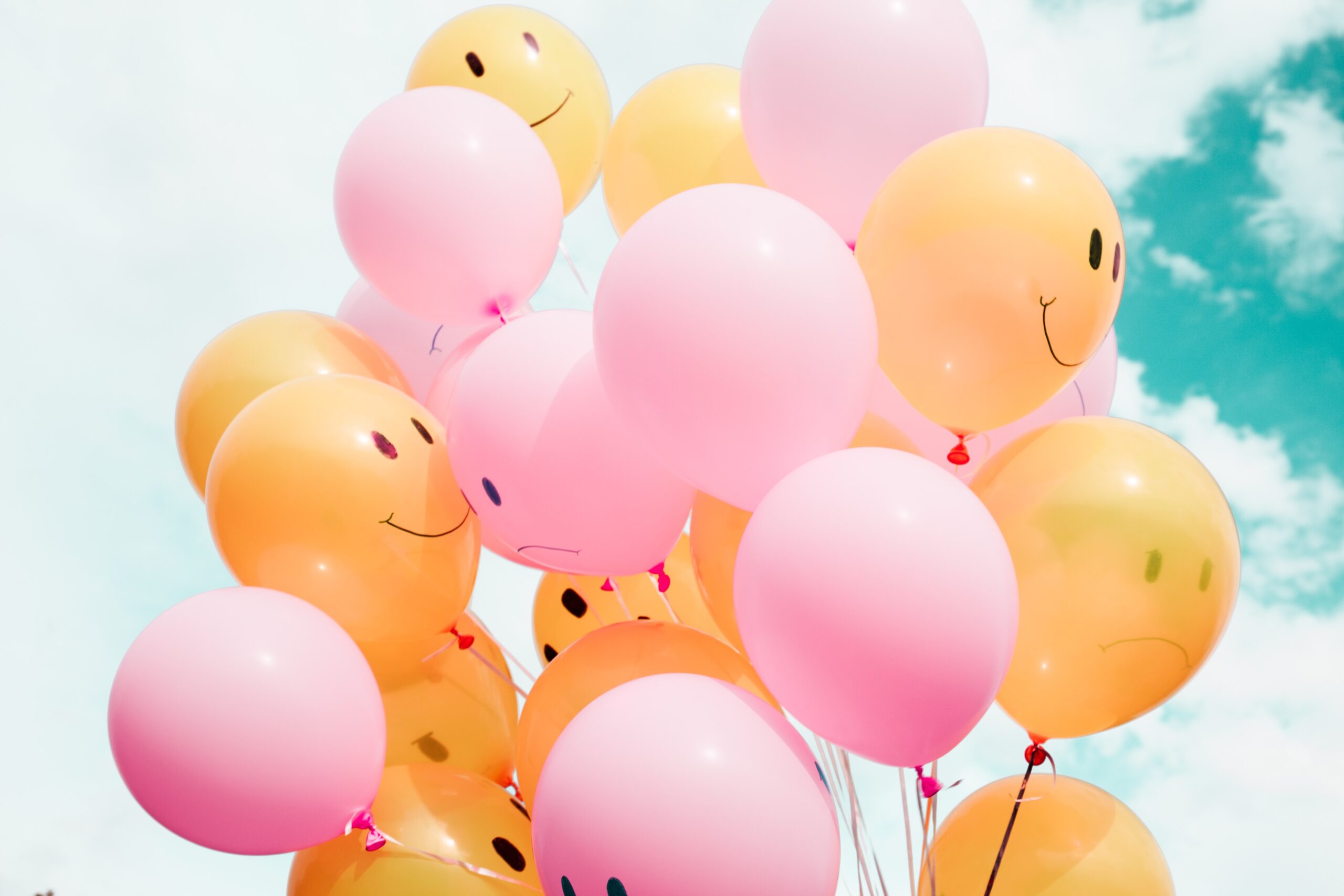 Everyone needs some positivity in their lives and that's where my wellbeing resources come in. They perfectly accompany my workshops and are a great learning tool when accompanied with The Happy Kit or individually.
Covering topics such as Anger Management, Anxiety, Positive Thinking as well as Self Harm and my Top 10 Happy Tips.
br>

They are ideal to be used in conjunction with the Happy Kit for Professionals or can be bought in their own right for just 25p a postcard!