The Happy Kit™ is a mental health toolkit created by consultant and educator Stacey Miller.
It is designed for any professionals working with young people including teachers and youth workers.  It covers 14 well-being topics that include a summary, three did you know facts, three activity ideas and a notes page!
HAPPY KIT comes with 14 education postcards that can be given to young people!
The Kit covers 14 wellbeing topics including:
Affirmations
Anger Management
Anxiety
Bereavement
Depression
Food & Mood
Gratitude
Panic Attacks
Positive Thinking
Self Care
Self Harm
Sleep
Stress
Top 10 Happy Tips!
Question: Why buy it?
It includes 42 session plans so you don't have to plan any sessions!

Content and design led by my professional and personal experience plus by young people themselves!

Visual and eye catching and straight to the point!

Easy practical advice for anyone to follow!

Fits in perfectly with Health Education that is now mandatory!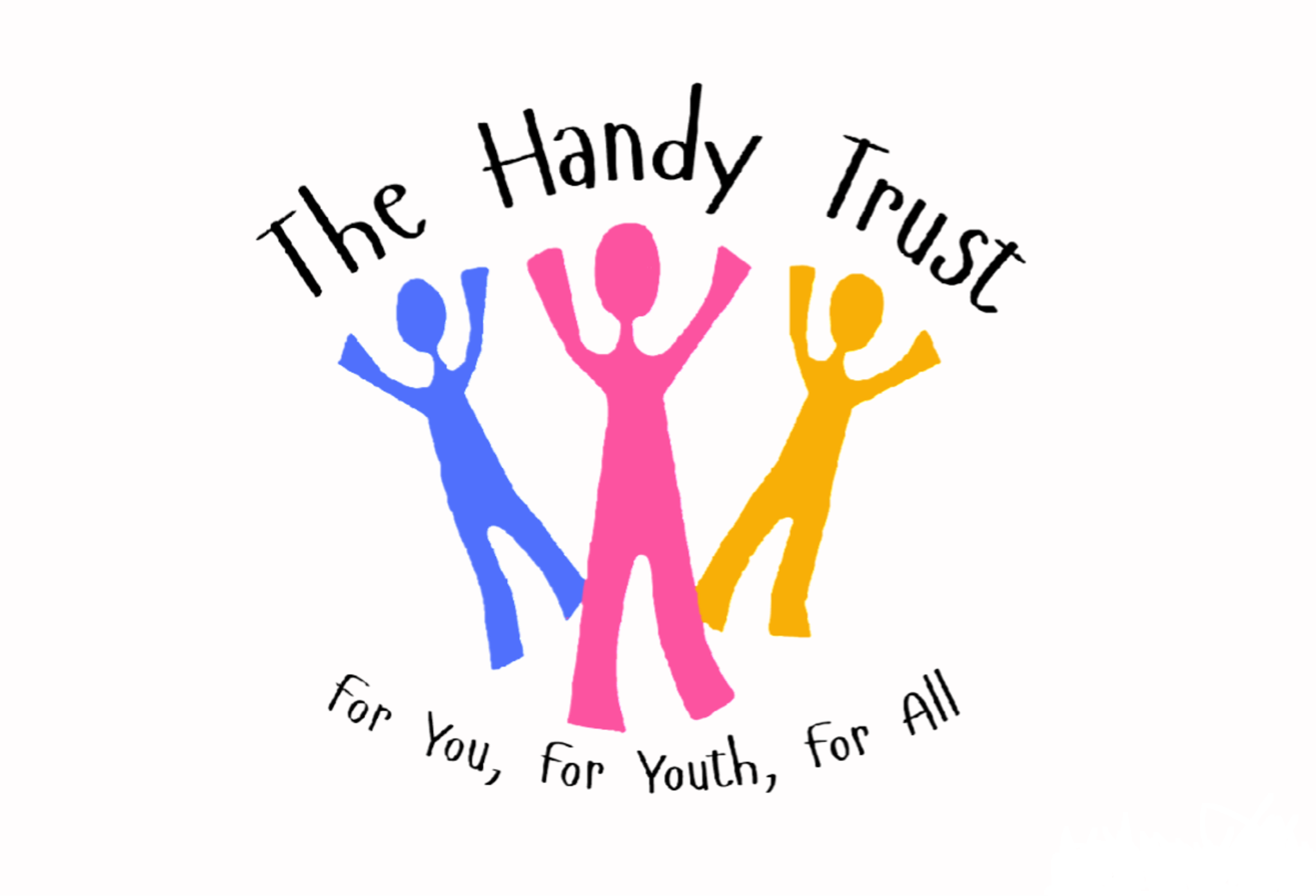 The Handy Trust were already aware, from both recommendation and personal experience, of the incredible work of Stacey Miller Consultancy so when we heard about 'The Happy Kit' we couldn't wait to get our hands on it! The Handy Trust started a new project toward the end of 2020 with the aim to improve young people's mental and physical well-being, whilst also providing them with coping skills, particularly important for use if they were on a waiting list for a referral to another agency.
'The Happy Kit' allowed us to form a foundation to be able to provide tailored session to each young person – with a variety of wellbeing topics included, support was able to be adapted to the specific needs of the young person. The postcards allowed for young people to have a 'take away' part of the session to keep focusing on the activities and skills worked on together. The sessions included on the USB stick are also incredible and the young people find the activities and ideas beneficial and engaging. The resources are clear and suited to the target age group. The design of the workbook itself and the postcards is appealing and the layout makes it all easy to follow. These activities are created for young people, by young people and the whole kit is youth friendly – able to be picked up and followed by a young person, support a parent with helping their young person with wellbeing or to give ideas, tips and activities to develop sessions for young people.
Young people were assessed both pre and post sessions. Qualitative data was also collected with feedback given from young people themselves such as:
'I always left with a smile on my face'
'The activities really made me look at things differently. I feel I can cope with different emotions better now which I found hard before'
And parent feedback such as:
'The impact has been amazing. I think just having someone to listen to her each week, give her some coping strategies and encourage her to get active no matter how she was feeling really made a difference. Thank you.'
Mental health has become more important than ever and we would recommend anyone; professionals, parents and young people to have a look at the different options available for a Happy Kit suited to them to support all young people with positive wellbeing.
Happy Kit Testimonial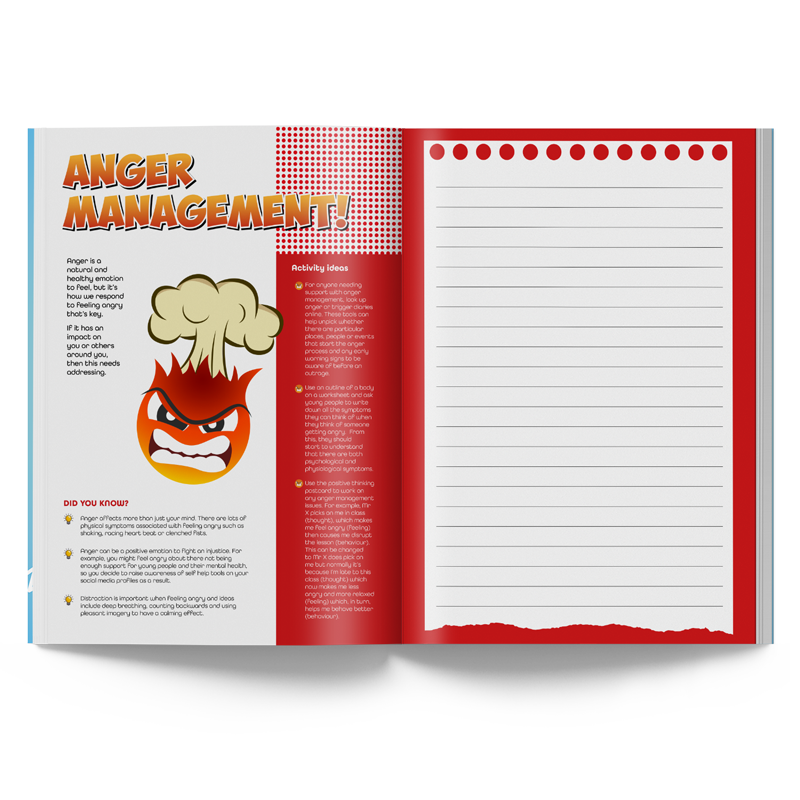 The Happy kit in use
A MASSIVE thank you goes out to Kailea of Solent Youth Action for embracing the Happy Kit and creating these wonderful videos of it in action (pun intended!)
Make sure to subscribe to her Youtube Channel for more useful content.  you can also find Solent Youth Action on Facebook, Instagram and Twitter.
Anger session using the Happy Kit