Stacey Miller Consultancy specialises in drugs and alcohol awareness and surrounding issues including mental health and domestic violence providing training and education for practitioners and service users.  Click here for a generic flyer about Stacey Miller Consultancy
Training/education can be broken down into: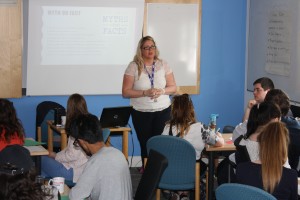 Substance use:
-Drugs awareness
-Alcohol and brief intervention awareness
-New psychoactive substances and emerging trends
-Cannabis
-Working with families affected by substance use
Mental health:
-Mental health awareness
-Self harm
-Anxiety
Relationships: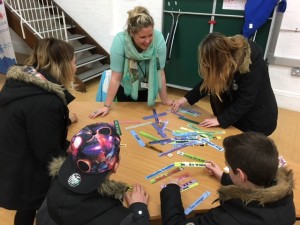 -Domestic abuse and violence
-Sex and alcohol
Behaviour change:
-Motivational interviewing
-Cognitive behaviour approaches
-Managing challenging behaviour
-Developing and maintaining professional boundaries
I am available to do any of the above or a combination, please do not hesitate to contact me and I will do my utmost to meet your objectives.  I aim to be your main resource and support in training and education.
Please click here for what I offer schools and colleges
Click here for a list of all the training courses I deliver
I look forward to hearing from you soon.