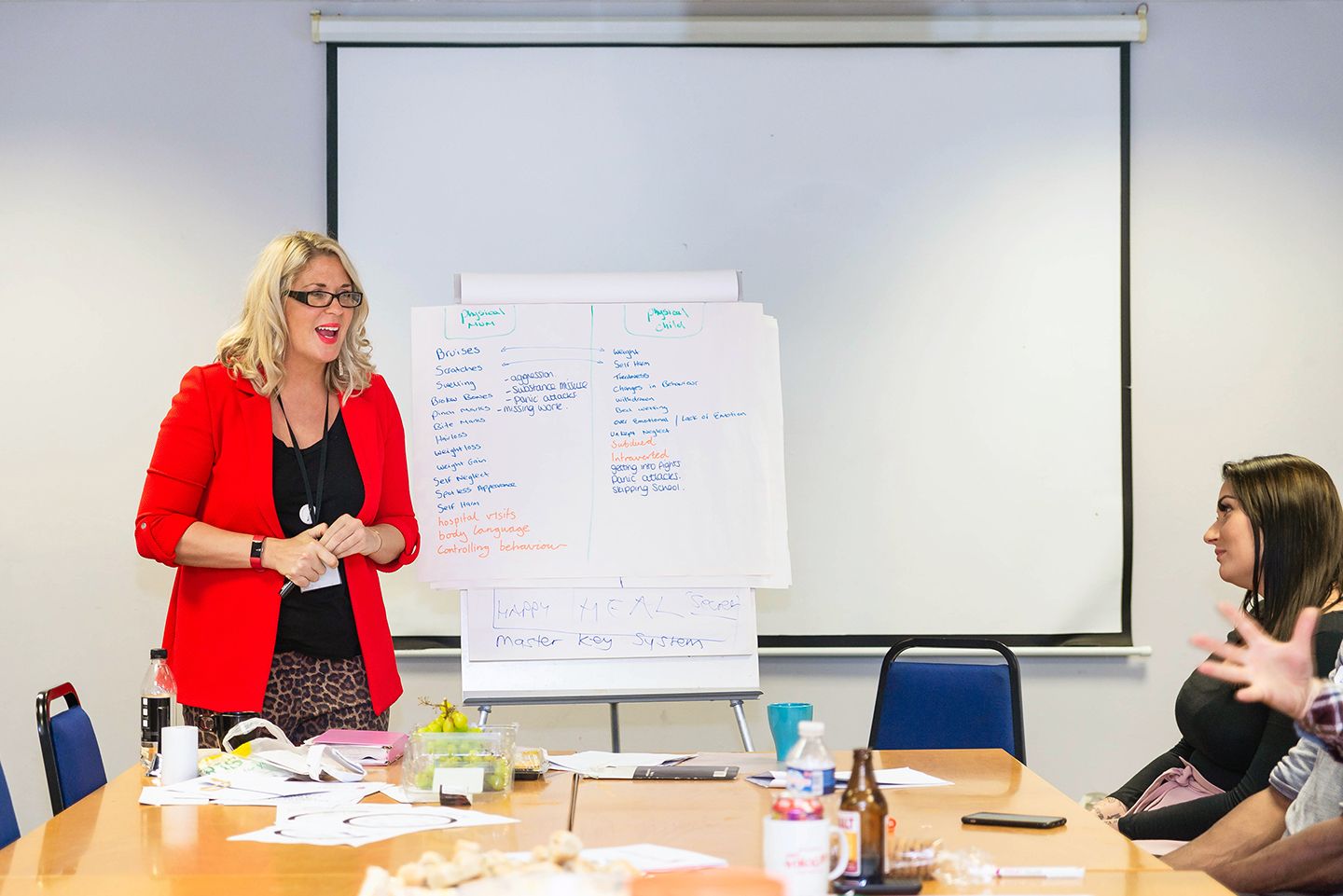 I want to tell you a personal story. This is my 'why.'
For years I recognised I had issues with food and as I got older, these problems got worse. I tried speaking to my GP numerous times but wasn't deemed 'bad enough.' I was binge eating every day and had frequent episodes of high anxiety where I couldn't leave the house but couldn't get the help to nip things in the bud before they got worse.
See this isn't just my story but many others too. It appears you have to be pretty bad to get help or add yourself to a very long waiting list. But I got there! I undertook cognitive behaviour therapy (CBT) and through this intervention, my psychologist also recommended loads of self help tools. What I gained from this is with a little guidance and the right resources, you can do ANYTHING you put your mind to!
So for a year I created a self help mental health toolkit for teenagers with the help of teenagers themselves. Because who to best inform me how to engage best with young people than young people! I hereby give you Happy Kit which is a totally youth led resource with a heap of personal experience chucked in for good measure!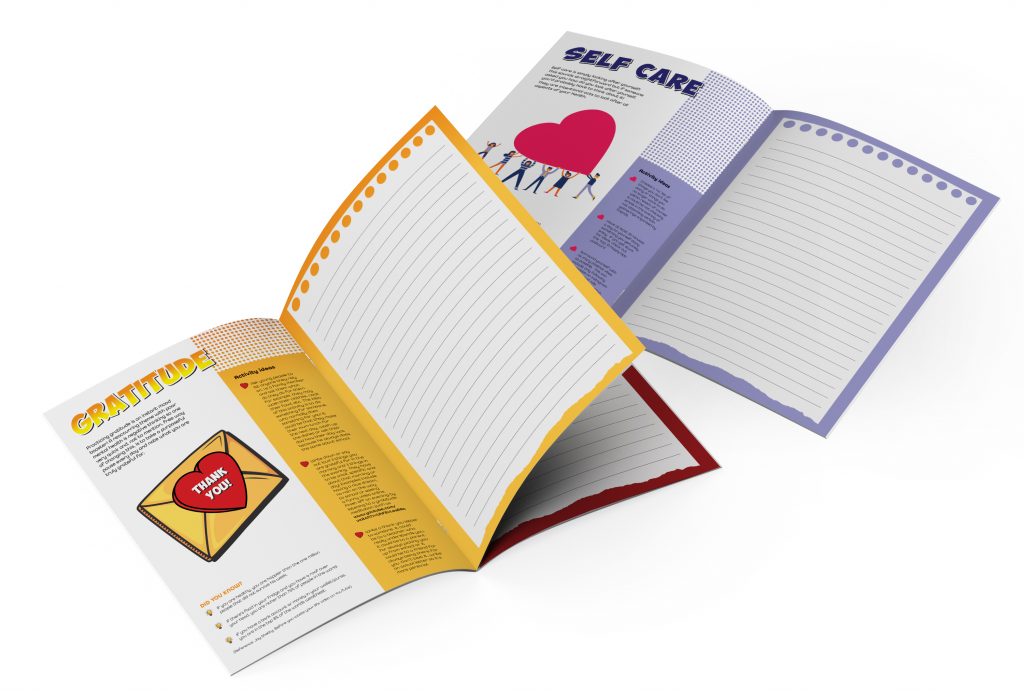 My aim is to bridge the gap of mental health with this guide and I hope to empower young people all around the country (and maybe beyond!) to take some control over their wellbeing and fulfil their potential in society. How beautiful would that be!
Cheers to a bright future!
Stacey