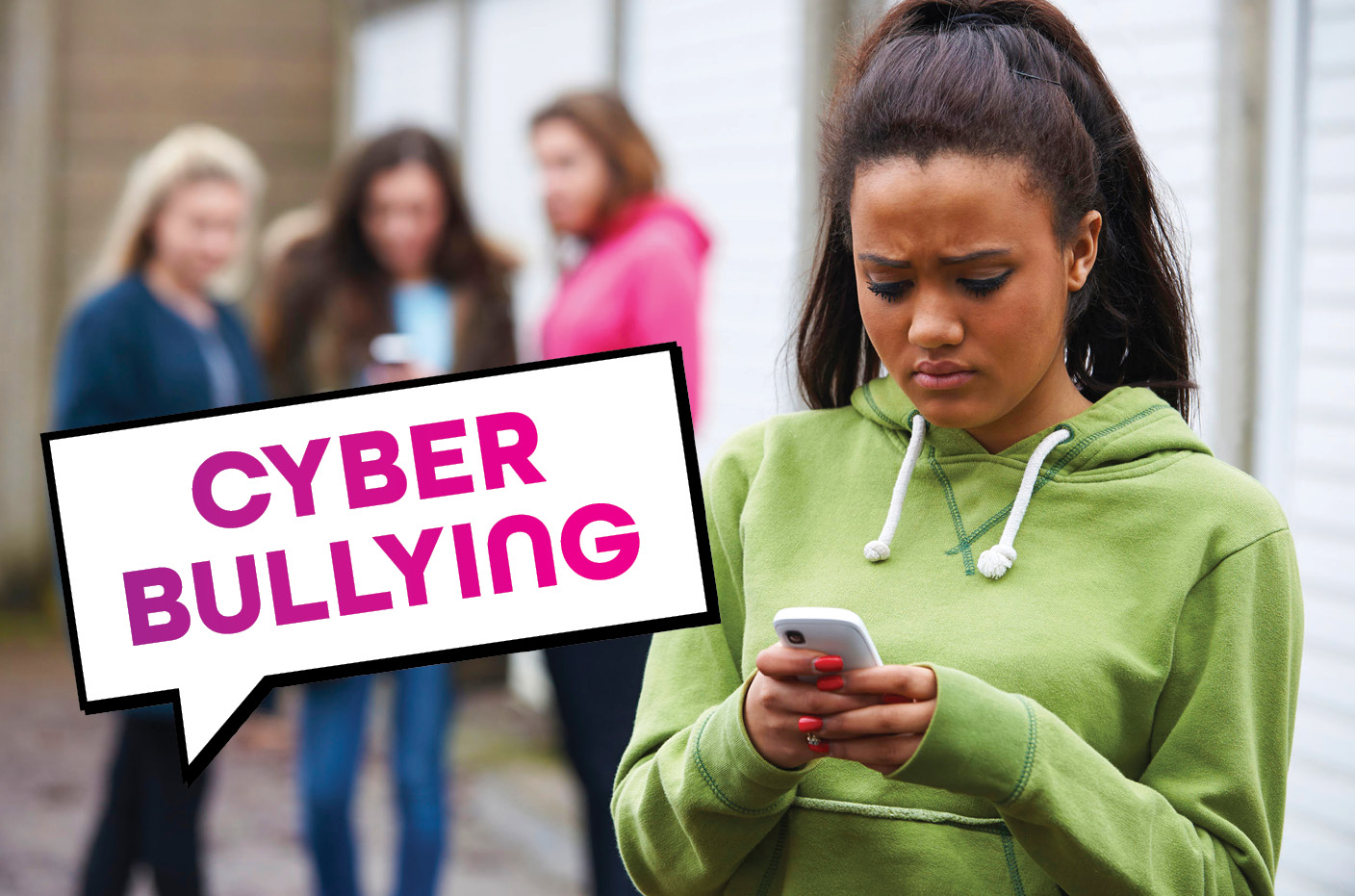 Online Safety: Cyber bullying
Whether you like it or not young people are spending more time online now more than ever – especially with online schooling and group chatting helping us get through lock down.
However, while teenagers aren't with their peers it doesn't mean any the abuse.
Cyber Bullying while not physical is just as harmful. It can include:
Threatening or abusive text messages
Creating and sharing embarrassing media online.
Trolling – upsetting, abusive or threatening messages on social networks, games or chat rooms. Or even encouraging self harm.
Exclusion from games, forums or chat rooms.
Shaming someone online.
Setting up hate groups or sites or abusive and hateful online polls.
Creating fake social media profiles and hijacking their online identity to cause embarrassment.
Sending explicit messages.
Pressuring them to send explicit messages or engaged in sexual conversations.
Bully is so much more than physical harm, cyber bullying can cause long term emotional trauma.
Watch out for the signs; problem eating or sleeping, bullying others, not doing as well in school, loss of interest in their favourite things and other out of character behaviour.
The NSPCC has a wide range of resources and information on all types of bullying. How to spot the signs and how to help.