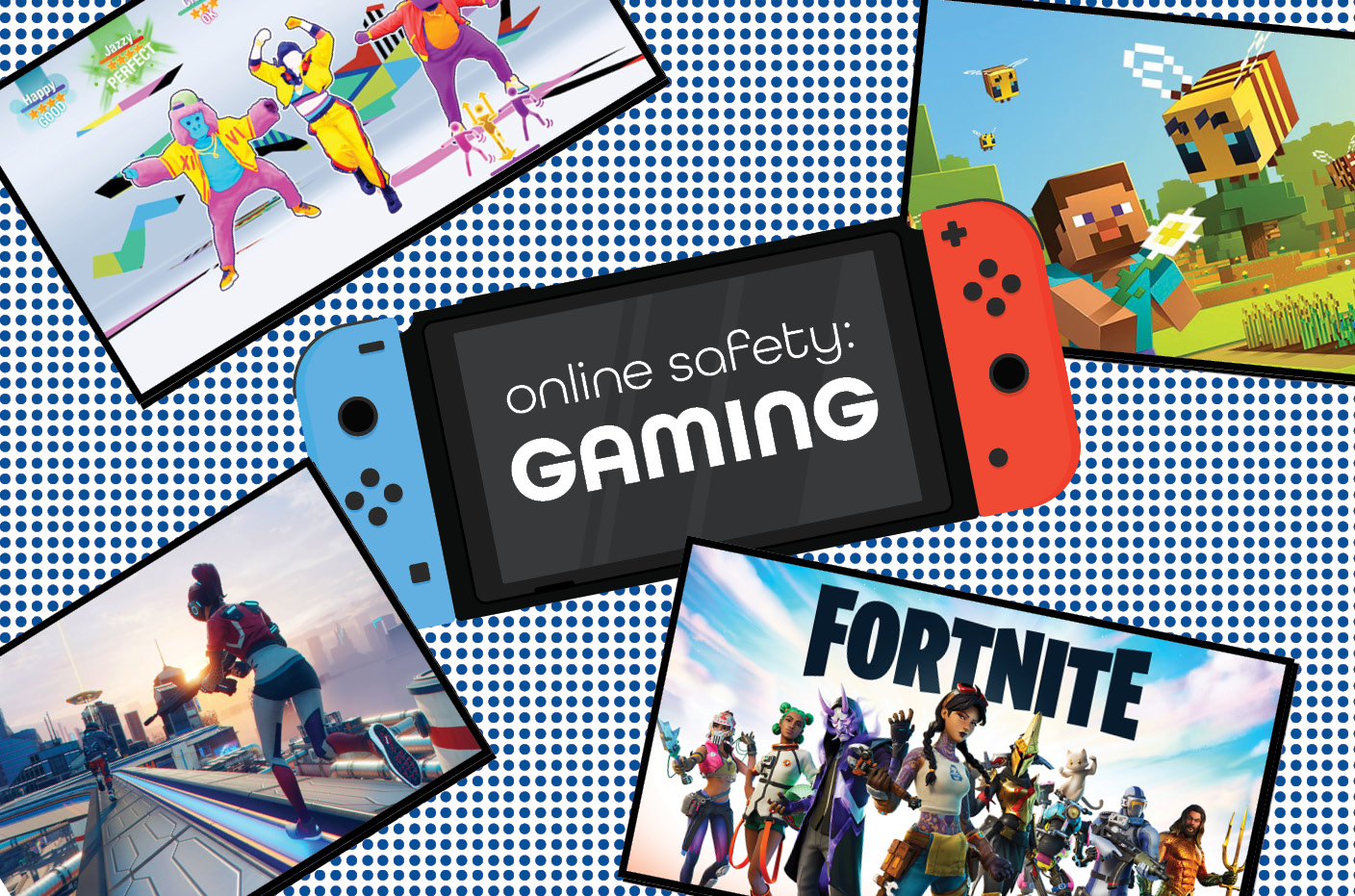 Online safety for teens: Gaming
We're back online! With the summer weather taking its predictable bad turn I'm sure the children in your lives are still spending their time online, with gaming playing a big part in that time for most.
From Roblox and Minecraft, to Overwatch or Fortnite those lucky enough to test out Hyper Scape… there's competitive and co-operative options for everyone out there.
While it might be "just a game", it can become all consuming, the competitive elements, earning rewards and ranks are an integral part of online gaming. That's not to say it's all bad!
During COVID-19 the online world has been vital in socialising and staying in touch, the same goes for gaming. Lifelong communities and friendships are built online. Children can learn vital team-working skills through play. There are also games that encourage physical activity such as Ring Fit AdventurePokémon GO and Just Dance.
While parental controls and limitations can be set on your child's platform of choice, you still need to be vigilant in their online life.
Trolling, griefing and online scams are rife. Griefers are gamers who intentionally ruin the game for other players – encourage your child to use the reporting systems in games, or change servers. Scammers may also target your children into giving up skins or in-game currency. Some in-game items are rare or take time to achieve.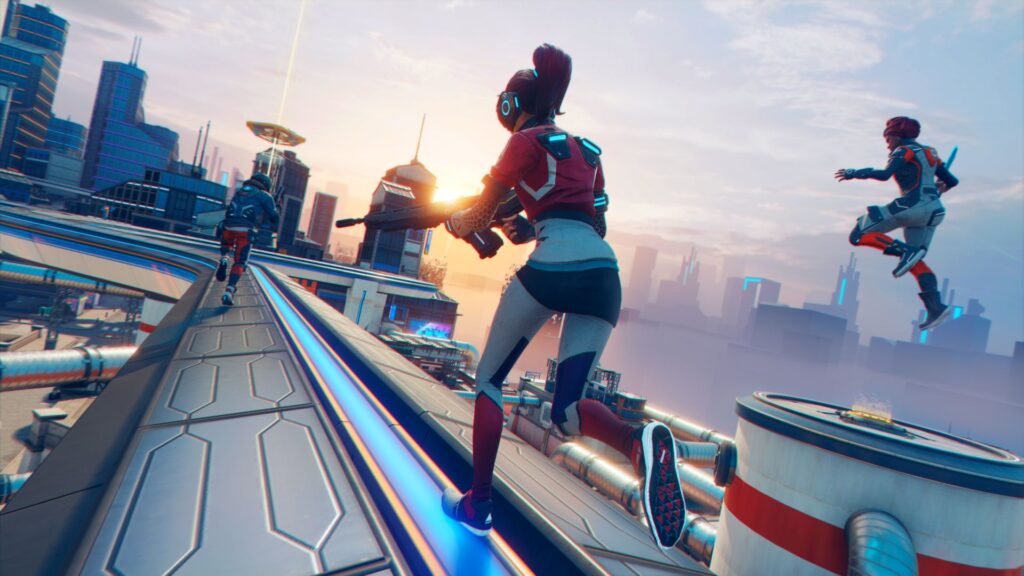 Trolling can come in it's usual forms of verbal abuse, but griefing also falls into this category. Even if you don't understand or don't like gaming, take an interest in your child's habits… they'll be more open to talking to you if something is bothering them in game!
You could also join in, try a few matches, watch their favourite streamer on YouTube or Twitch – being open to their hobbies and passions (whatever they are!) means the lines of communication will always be open, and that can only be a good thing – especially where safeguarding is concerned.