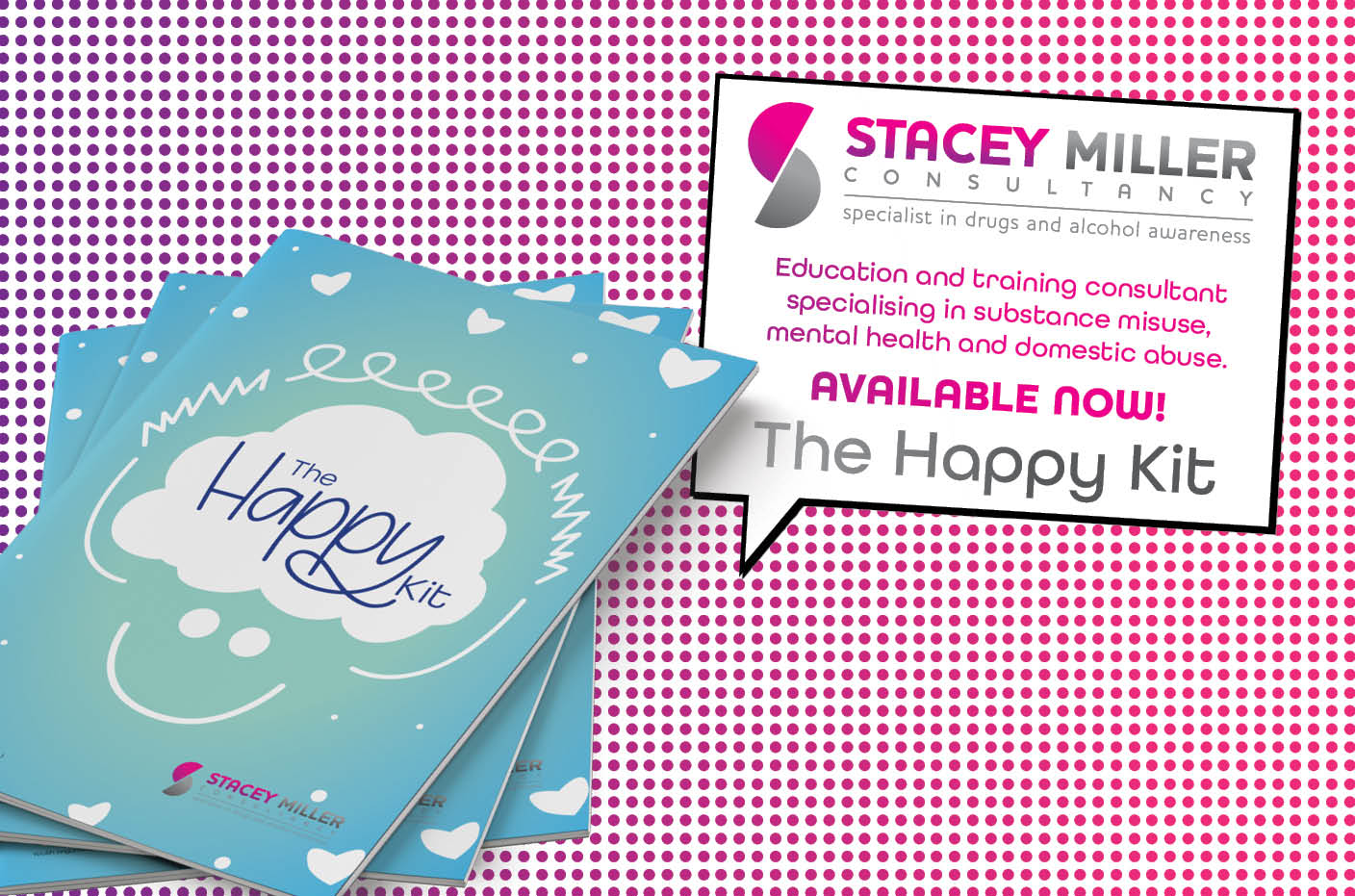 Mental Health May: The Happy Kit
Coming off the back of Mental Health Awareness Week, The Happy Kit is the perfect resources for all things wellbeing.
Written by me, and guided by a youth panel, the Happy Kit is the perfect mental health toolkit for any professionals working with young people.
Each of the 14 wellbeing topics covers a summary, 3 did you know facts, 3 activity ideas and a notes page!
These topics include;
👍 Affirmations
😡 Anger Management
😫 Anxiety
😔 Bereavement
😞 Depression
🍏 Food & Mood
😍 Gratitude
😨 Panic Attacks
🤩 Positive Thinking
💜 Self Care
😖 Self Harm
😴 Sleep
😟 Stress
😊 Top 10 Happy Tips!
With prices and packages from £99 / $149 USD / $199 CAD there's an option for all education and wellbeing needs.
The kit is also suitable for parents homeschooling or worried about their children, please contact for information and pricing.
Check out my Happy Kit page for more information. I also offer training ranging from mental health, to substance misuse and positive thinking!
---
To order your Happy Kit today download the order form and return to info@staceymillerconsultancy.co.uk