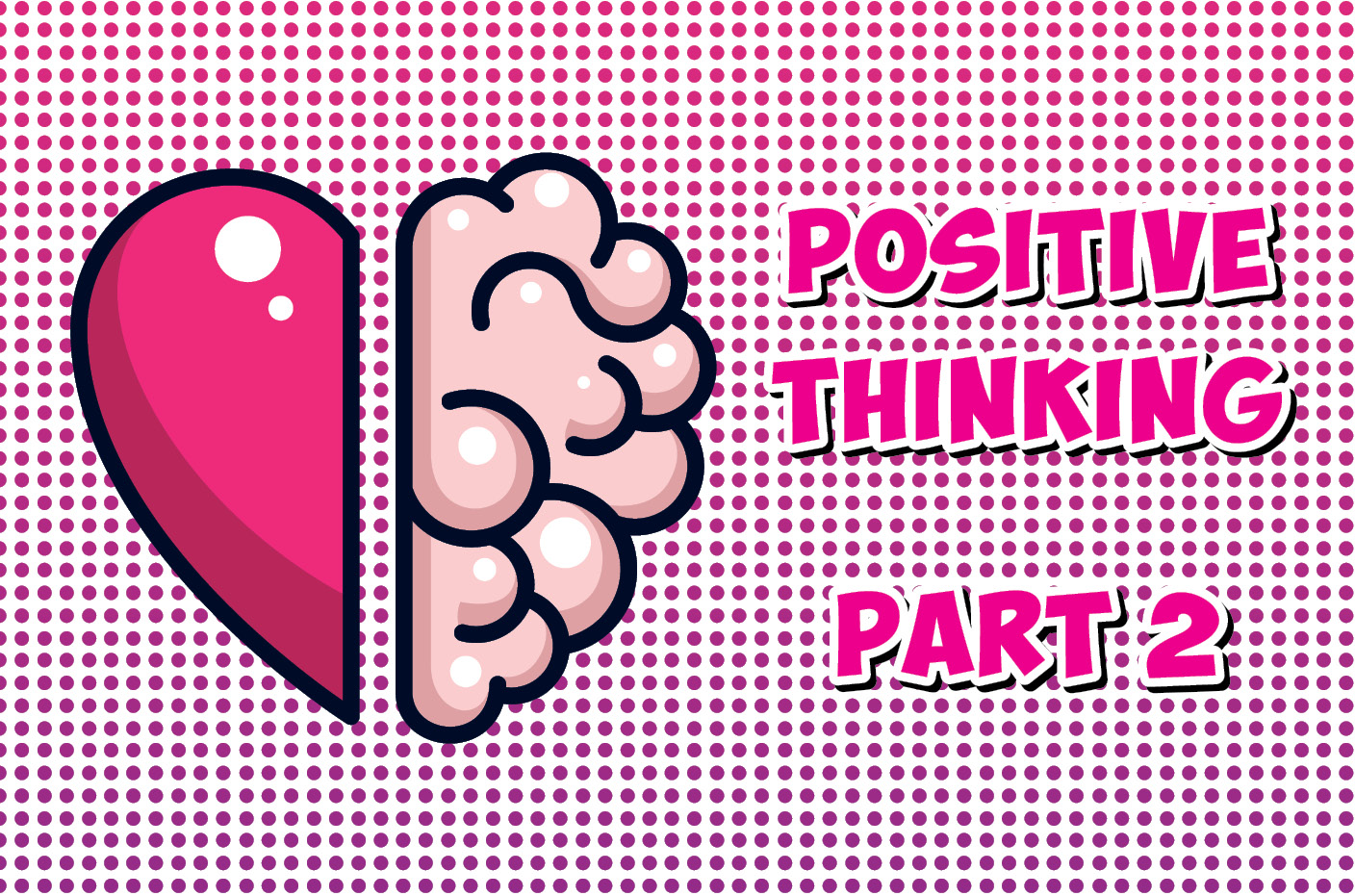 Positive Thinking part 2: Positive Affirmations
Part 2: 5 positive affirmations to push onto the road for success.
1️⃣ I believe I can do anything and will achieve greatness.
A big one, one of the main things that puts us in a cycle of negativity is our belief in failure. We will miss the mark in life… but you just need to keep trying, you CAN do anything you put your mind to.
2️⃣ I am the architect of my life; I built its foundations and I choose it's contents.
This is your life, your health, your wellbeing. Choose how you want to live it. CHOOSE to be happy. Contents aren't necessarily things, but they can be places, PEOPLE, memories, choose to surround yourself with light and positivity.
3️⃣ I forgive those who have wronged me and I move on.
This one is difficult, you are allowed to be feel angry, upset…if you detach, move on or just remove yourself from these situations you feel so much better. It may even involve removing certain people from your life. That's fine too, there are beautiful souls all around who are right for you.
4️⃣ I love and accept who I am and what I stand for.
Self love is the foundation of your everything. To quote a fabulous philosopher (bonus points for getting the reference):
💗 "If you can't love yourself How in the hell you gonna love somebody else?".
5️⃣ Today, I will ditch the old habit and embrace new, positive ones!
Embrace difficult situations, remember that they will pass, along with old, bad habits. Adapting to this positive focus of the things you CAN do to improve your life will help the positive energy flow and help you focus on the things you ARE achieving.
💗 Remember! You can do anything you put your mind to!
👀 Look out for part 3: The habits of Positive People