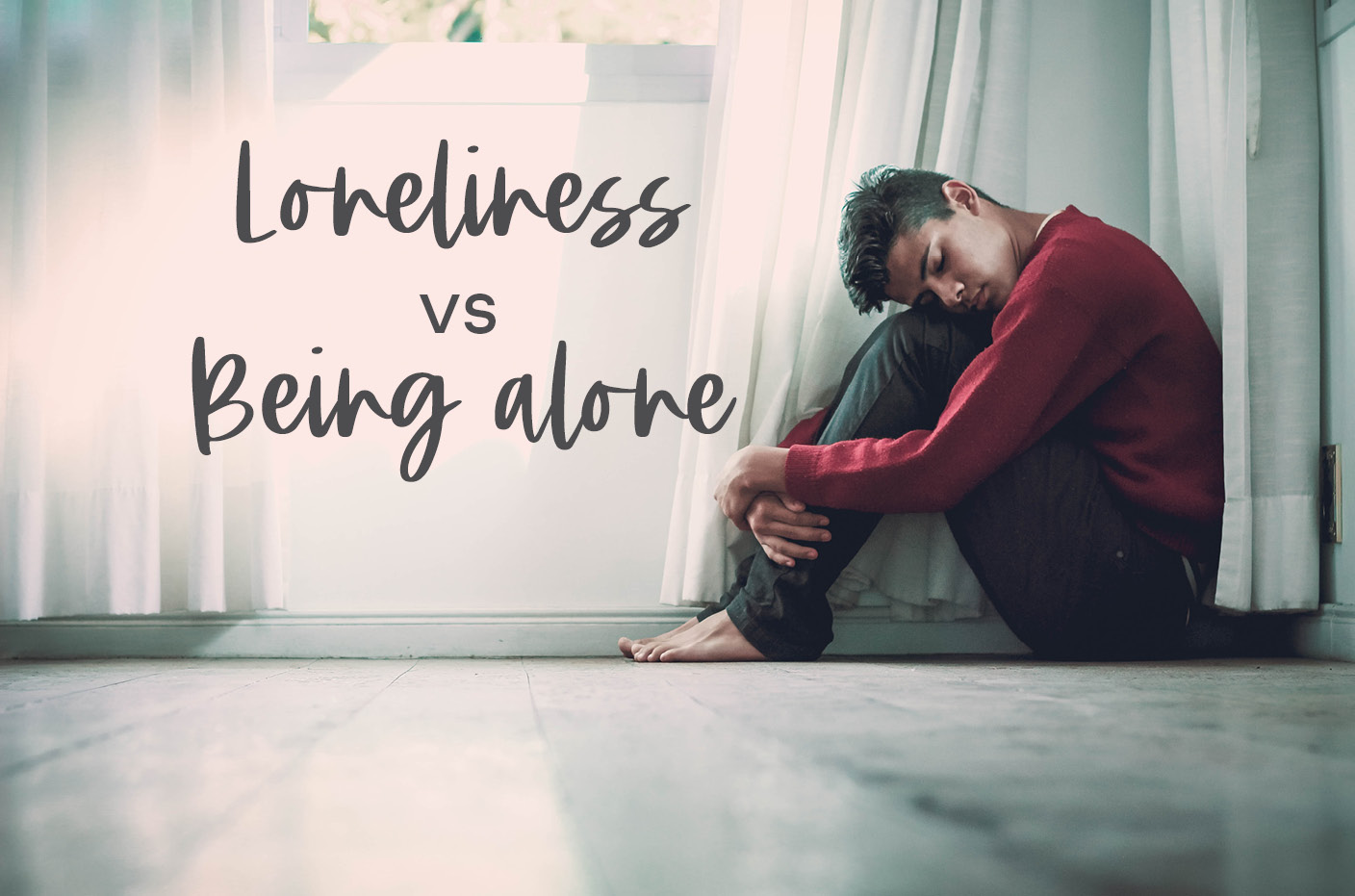 Loneliness vs being alone
Loneliness vs Being Alone: Recognising the difference between these two states of being can be difficult. They may seem related but they are vastly different and both have differing effects on our mental health.
Have you ever been surrounded by people but felt alone, or isolated? This is loneliness.
In contrast, have you ever been by yourself and felt completely relaxed, at ease and contented? This is being alone.
Most people will have experienced both of the above during their lives and realise the difference between the two. These people enjoy their "me time", it's part of their self-care and they've comfortable with their own thoughts and feelings.
However, some of us aren't quite there yet, and that's OK! Especially for extroverts.
A survey of UK adults by the Mental Health Foundation at the beginning of April recorded that 1 in 4 (24%) said they had felt lonely in the 2 weeks previous. Prior to lock down the figure was just 1 in 10 (10%). These results are much higher in young people, with 44% of them feeling the effects of loneliness since lockdown!
While short-term loneliness is a part of life, it shouldn't have too much detriment on our mental wellbeing. However, long term situations, like lockdown, can lead to greater issues, such as; depression, anxiety, stress and even self harm.
Keeping track of the signs of issues rearing their heads is how we combat them.
If you struggle with being alone or are starting to feel lonely find something that brings you joy or at least keeps your mind busy.
Put on your favourite and dance around. Call, message or write to a friend – you never know they could be feeling the same. Put out the positive energy you'd like to receive back.
Try and find some perks for your alone time, have there been jobs around the house you've been dying to do?
Get them done, improve your space to improve your mind!